Essays that shift my paradigms
In the course of my life, there are several essays that contributes to my growth.
There's no speed limit, by Derek Sivers
It taught me that you can go as fast as I can, without being bothered by other people's pace.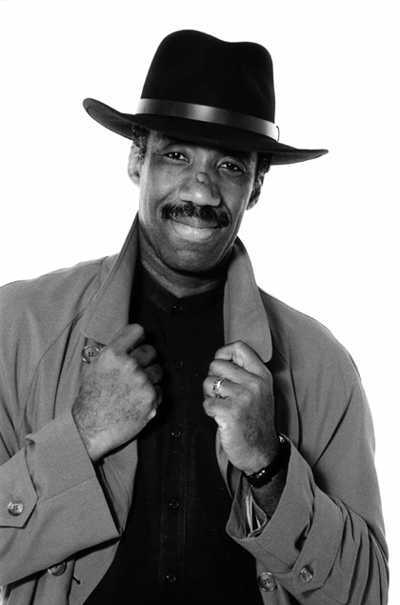 A little bit of slope makes up for a lot of y-intercept, by Professor John Ousterhout at Stanford, class CS140
No matter where you are at in life, as long as the slope of your progress is steeper than that of your peers, at some point you will catch up. This gave me a relief.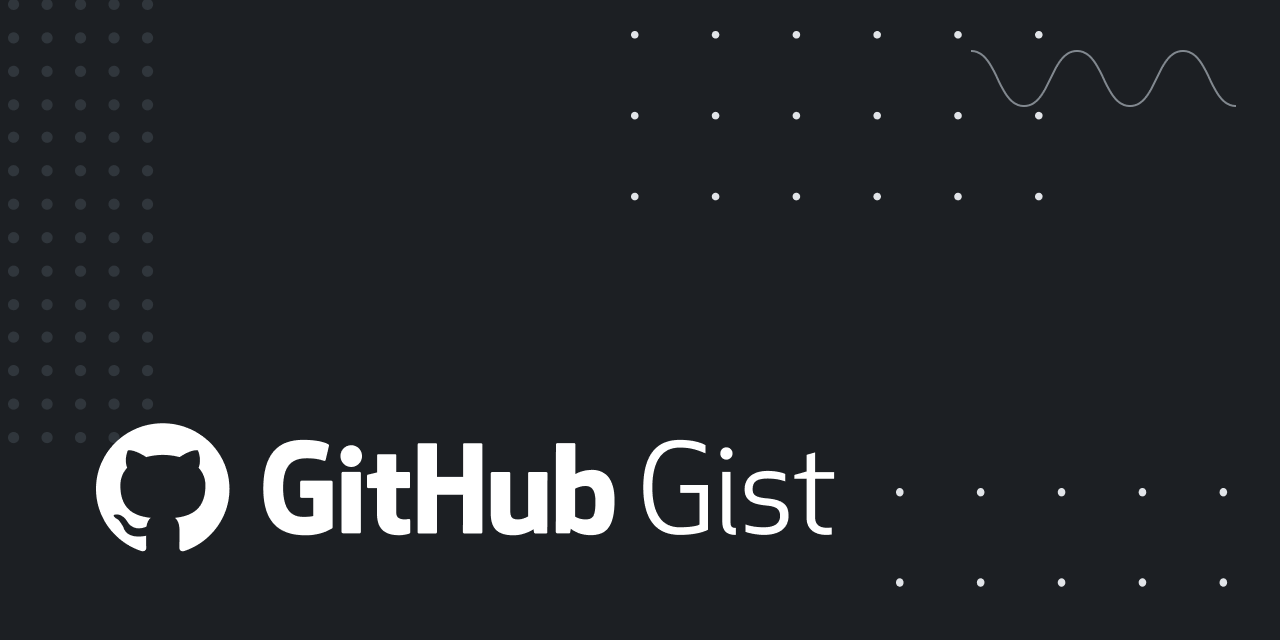 Maker's Schedule, Manager's Schedule, by Paul Graham
This helped me a lot in shifting from individual contributor to a manager. Knowing that to succeed in one requires a different working schedule had saved me a lot of trouble.